 Meet your newest top drawer score - C Gear, a range of men's trunks with RIBstabilizer™ that adds support and stability for whatever you're up to.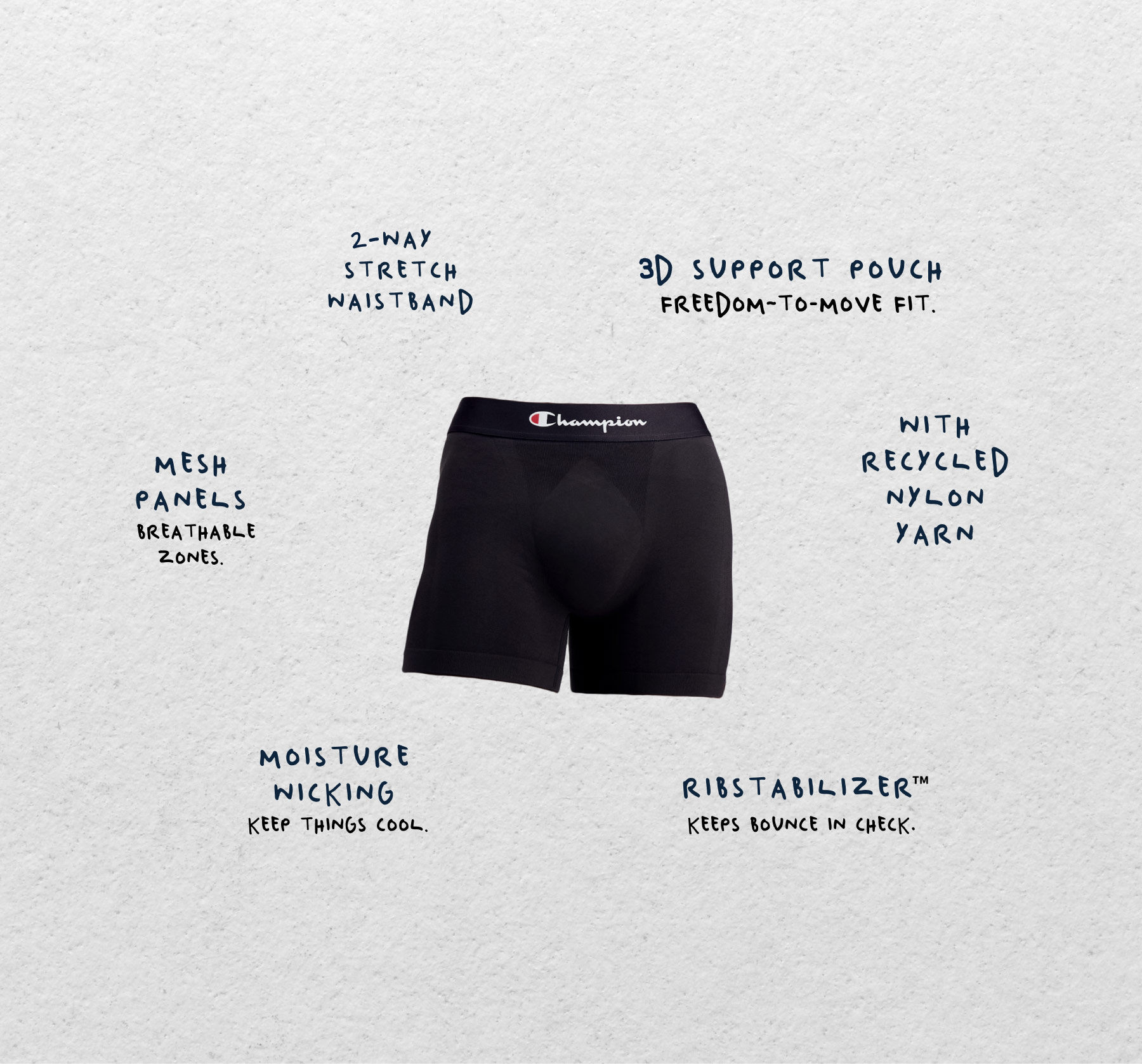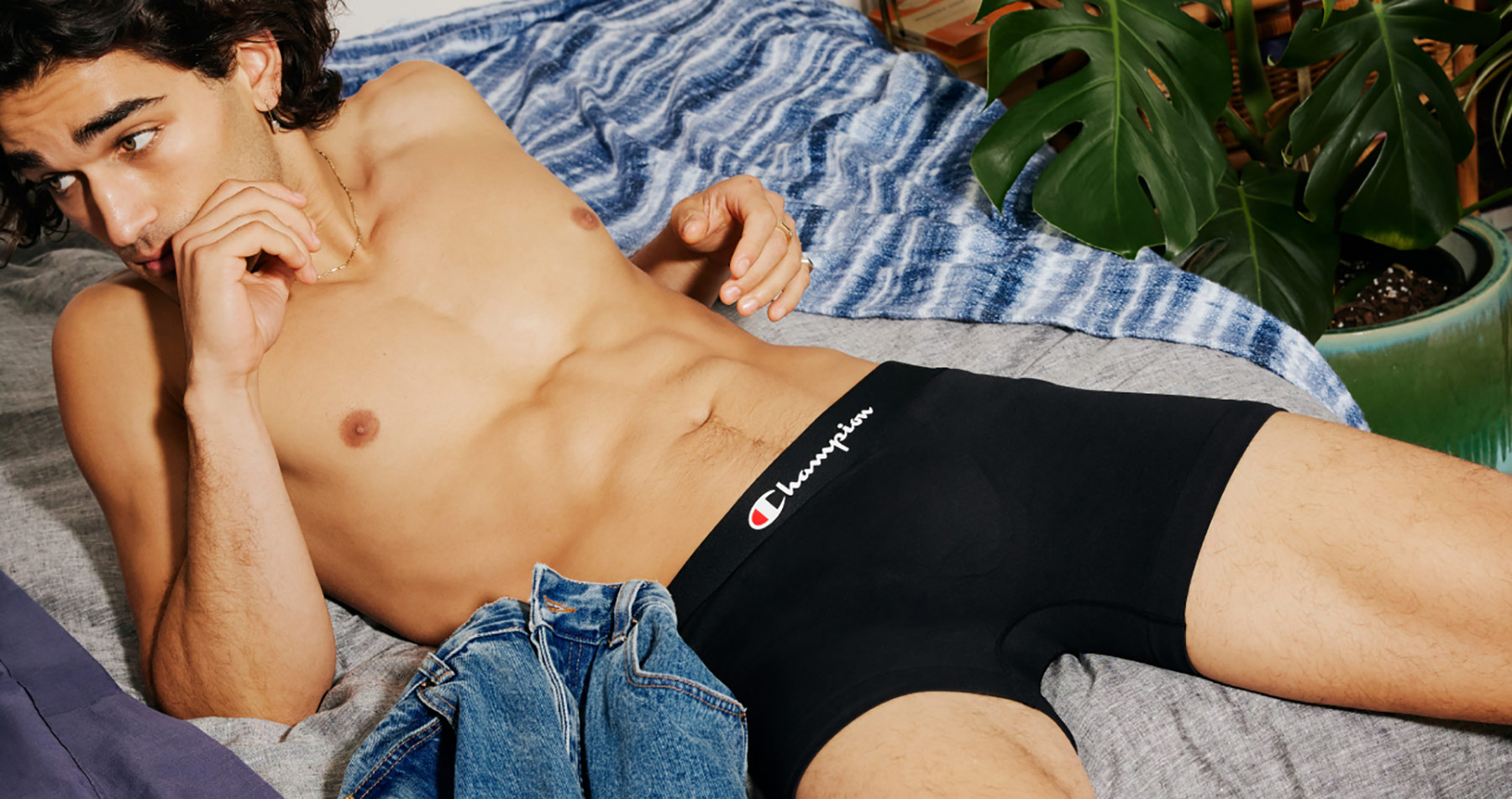 THREADS THAT GO WITH C GEAR...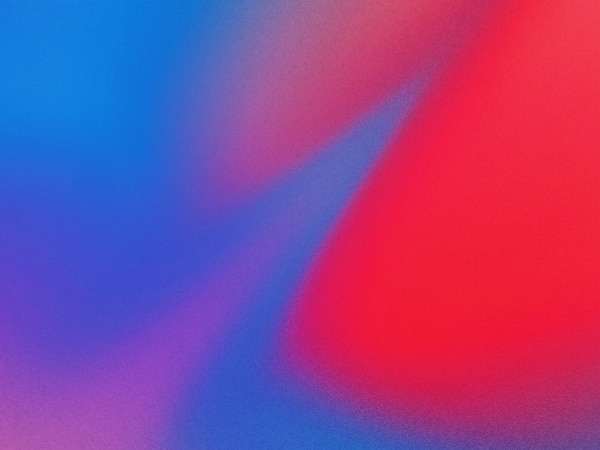 +
$10 off when you spend $50*
Plus you'll also get:
Free shipping
Early access to new product
launches & collabs
Birthday gift
Easy order tracking
*Not including gift cards, one use only, valid for 30 days. Full Terms & Conditions
here.